Umezawa, Nana
Lisensed Patent Attorney (Registered No:18704 )
Expertise: Packaging, Materials, Thin Films, Equipment Parts, Chemistry, Semiconductors, Optics
Education: Graduated from Department of Chemistry, Faculty of Science, Saitama University

Work Experience: Worked at a manufacturer of automatic filler of liquid or viscouse. Joined Patent Firm I'll in August 2009. Registered as a licensed patent attorney in April, 2013.



---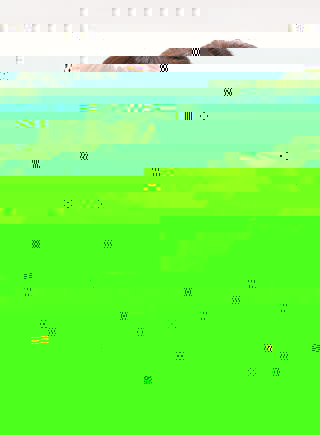 ---
© 2011 Patent Firm I'll All rights reserved.